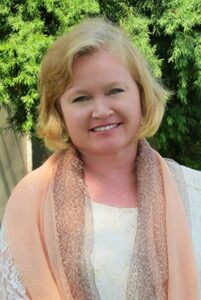 Cathleen Higgins joined MEA in 1999 as the Director of Governmental Relations. In 2007, Cathleen was also assigned to represent MEA on behalf of its members for the City of San Diego Managed Competition Program. Cathleen served as an advisor to the Employee Proposal Team (EPT) on behalf of the Print Shop, Fleet, Street Sweeping, Landfill, and Streets and Sidewalk employee bids. In addition, Cathleen is involved with all department/MEA Labor Management Committees, City budgetary issues, consultant and contract oversight, and recruitment and retention issues.
Cathleen is responsible for member representation on a variety of disciplinary actions for employees in:
City Attorney
Development Services
Engineering & Capital Projects
General Services
Stormwater
Strategic Capital Projects
Transportation
Article 72 Consultant/Contractor Review (All Departments)
Cathleen graduated from San Diego State University with a degree in Political Science. She lives out in the East County with her daughter and enjoys spending time with her two cats Latte and Cappuccino.
Phone: (619) 264-6632, ext. 117
Email: chiggins@sdmea.org